The Ins and Outs of Window Security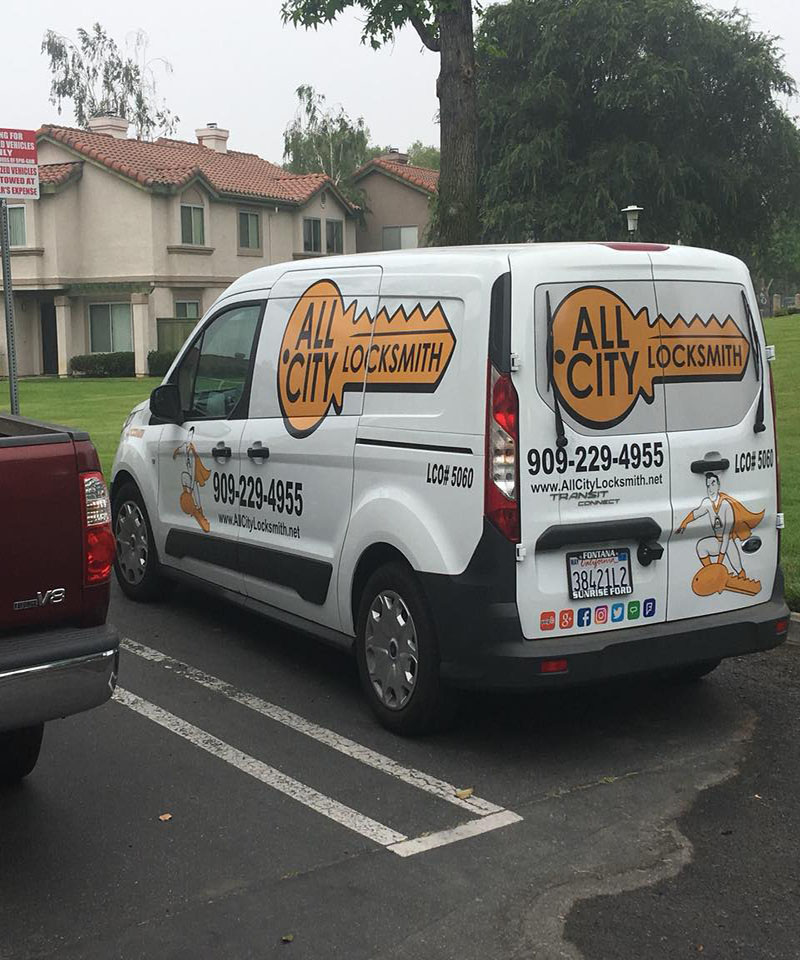 When people are looking for locksmith services in Rancho Cucamonga and the surrounding areas, they only tend to focus on expensive door locks and camera monitoring systems.
However, there is one entrance to the home that everyone forgets – the windows. There are many things you can do to reinforce your window security, and we'll explore the most important tips in this article.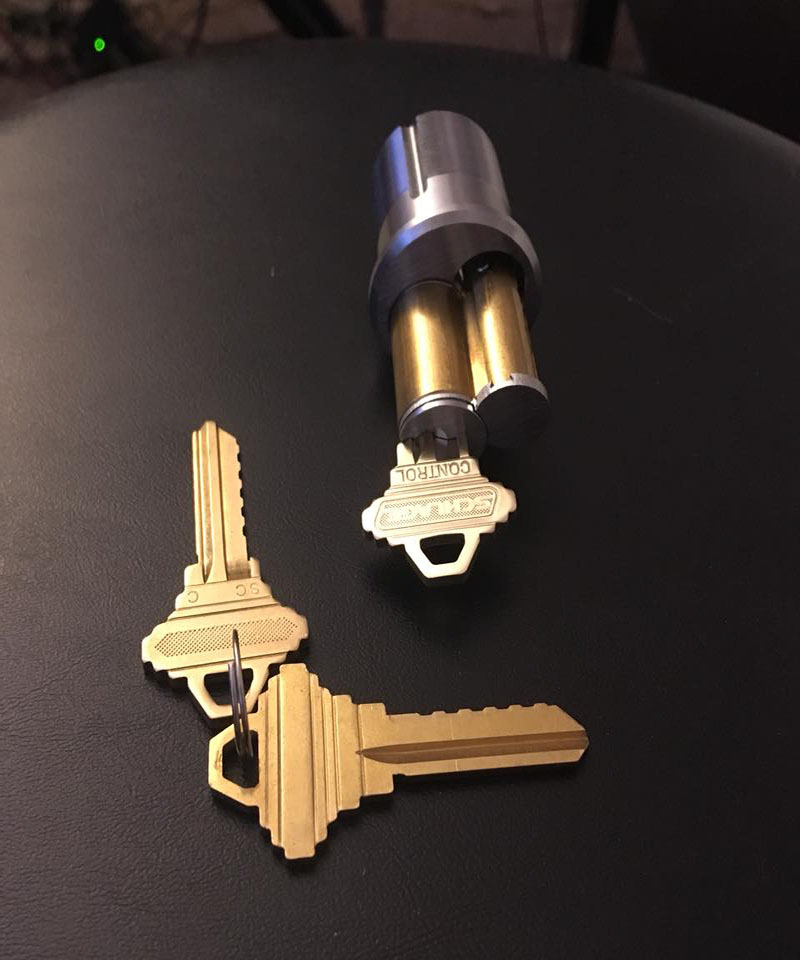 Always keep them closed and locked
No matter how much you need to air out your home, don't do it when you're away or sleeping. An open window is an invitation for thieves looking to steal someone's belongings.
As an expert locksmith Inland Empire, CA, we have been in business for a long time. We have seen that open windows are the most common security lapse in homes of all types. Air out your rooms when you're awake and present in the house.
Window reinforcement
Even when the window is locked, burglars will try to break in. There are two quality options for preventing this – reinforced and laminated glass. Reinforced glass is glass with more layers, urging the thief to strike harder to break it. This will take more time and increase the chances of the thief being caught.
Laminated glass, or safety glass, is one of the more popular search results when people Google "window security and locksmith near me." It consists of two sheets of glass with a vinyl layer in-between them. Even the strongest and most skilled burglars will need a lot of time to break laminated glass, so they will give up after one or two hits.
Wire mesh and bullet resistant glass are also good options if you have a good budget. However, we only advise this if you live in a high-risk neighborhood.
Window bars
Remember, the whole point of window security is not to prevent break-ins, but to put off the burglar before he or she even does anything. A good way to discourage anyone from breaking into your home is window bars. Nobody can squeeze through the bars and breaking them requires a lot of noise.
Contrary to popular belief, window bars don't have to make your home look ugly. Some companies specialize in creating custom and artistically-style window bars that will be both aesthetically pleasing and secure.
DIY security
No matter how much technology has advanced, we will never stop using DIY security measures for window security. There are several ways in which you can make your windows more secure. We personally recommend putting something that makes a noise when broken or when it falls. A vase or bowl can be great security measures if you use them well.
Place your breakable object on the side of the window within your home. The chances are that the burglar won't see the object and it will break, causing noise. This will not only alert you but also scare the burglar off.
Thorny bushes underneath the windows are also effective. Remember not to have any trees with strong trunks near your window. Burglars can use them as climbing aids.
Call us at (909) 229-4955 whenever you are looking for quality emergency lockout services or the best residential or commercial locksmith services.