Smart Locks or Traditional Locks – Which One is the Most Secure?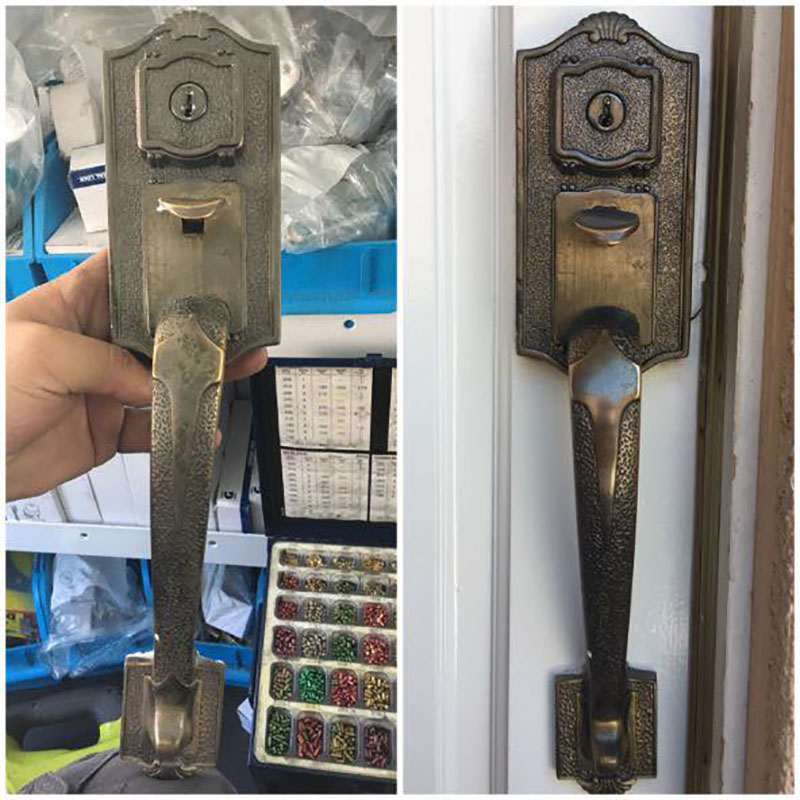 Nowadays, when you're looking for locksmith services, whether online or in Rancho Cucamonga and the surrounding areas of Upland, Fontana, and Ontario, you have the option to choose between smart locks and traditional locks. What's the difference and which one should you choose? In this article, we will analyze each lock type to see which one is the best.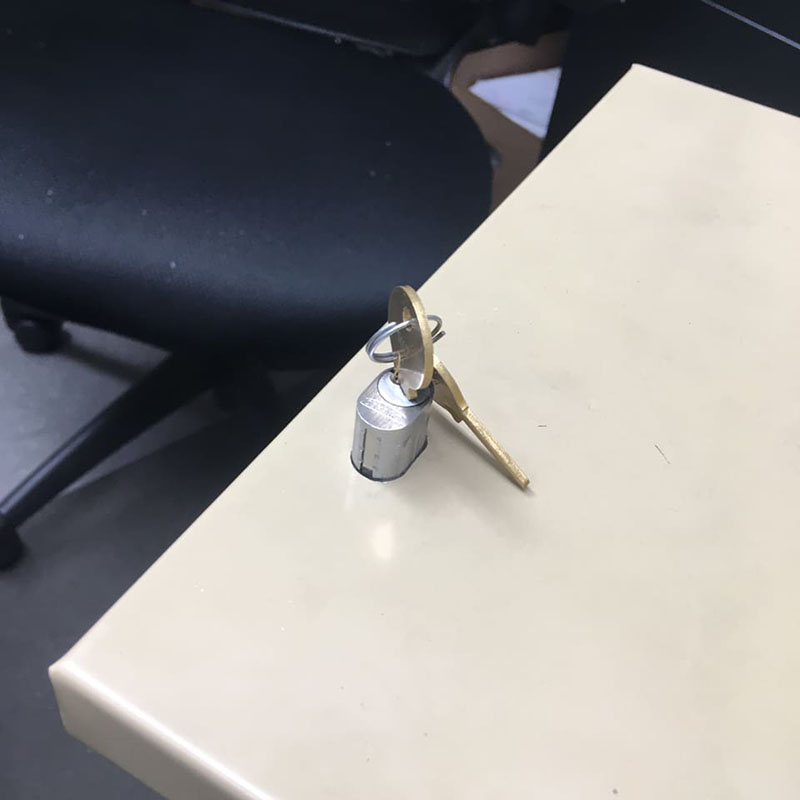 What are traditional locks?
When you Google "locksmith near me," most links relate to traditional locks. What are they?
A traditional lock is every lock that is locked and unlocked mechanically – through movement of a key. They are the most frequent ones in today's world and have existed for centuries. Some prominent types are mortices, night laches, and a few others.
You don't need electrical power or any kind of internet connection to open them, which makes them unlockable at all times.
What about smart locks?
In recent years, we have seen the development of the Internet of Things, or IoT. With new technologies, locks have become much more than traditional ones operated by keys ever were. Therefore, we have smart locks. It's a group name for every lock that is not operated by a key, but rather by Wi-Fi, some third-party application or even Bluetooth.
Which lock should you choose?
Security is the utmost priority when you're looking for locksmith services. For traditional locks, there is always the risk of someone physically picking it. Even the most complex locks can be picked with time.
Smart locks also have certain issues, the biggest of which is their vulnerability to hacking. Since most smart locks are connected to the internet, someone with knowledge of hacking can easily compromise your home's security. However, as technologies such as blockchain evolve, we will see more secure smart locks in the future.
When it comes to convenience, smart locks are miles ahead. You should choose a smart lock if you have kids who tend to misplace their keys often. However, there are issues if you have no internet connection or if your battery is out. Physical keys and locks never run out of battery, nor do they face such issues.
The financial side of your choice
An important factor in choosing the best lock for you is the cost. Smart locks are usually more expensive than traditional locks, due to the complexity of their installment. However, the price greatly depends on the type of door you have and other factors, such as the internet connection within your home.
If you think it is possible for someone to hack your lock, don't hesitate to invest more money in a smart lock. However, this means that you will have to pay more attention to battery life. All professional locksmiths recommend carrying portable batteries.
Call us at (909) 229-4955 whenever you are looking for a quality and reliable locksmith for emergency lockout services, automotive locksmith services, or residential and commercial locksmith services at a reasonable price.