Criteria When Looking For A Qualified Locksmith Ontario Area
February 10, 2019 8:00 am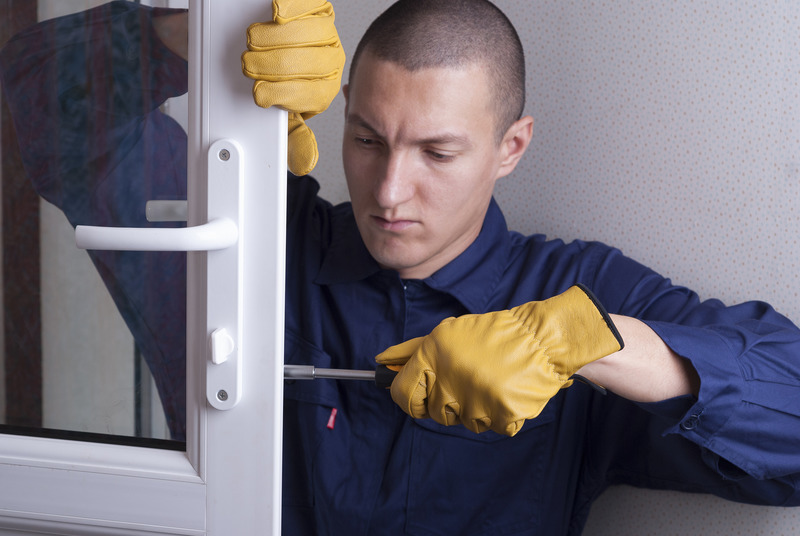 Your home is your shelter; while the doors in your house are the gateway to the privacy of your home. For that reason, you want to keep your house safe year round. But what if you cannot open its doors? You may call a locksmith in Ontario.
However, calling a random locksmith will only reveal your privacy to a person you do not know. For that reason, it is vital that you select a locksmith that you can trust.
Here are some criteria you can use when looking for an excellent locksmith company in Ontario.
Licensed And Trained
You may think that fixing locks or installing them is an easy task. But it is not as it requires specific skills. That's why you need to pick a locksmith who is well-trained to do it.
A well-trained locksmith can avoid destroying your lock or the door. Apart from training, you also need him to be licensed and insured. This is vital so that when he damaged your door or lock, you will get paid for the damages.
In Ontario, locksmith companies must be licensed and insured. Thus, if the go-to person you call each time you are locked out is not licensed, you must replace him with a licensed locksmith in Ontario.
One of the main benefits of using a licensed locksmith is that he is assessed and competent. The person will need to ensure that he is doing his job to prevent himself from being deregistered.
Furthermore, you have a place where you can vent your dissatisfaction and the company will address it. Then, if he messes your door, his insurance will cover all the damages.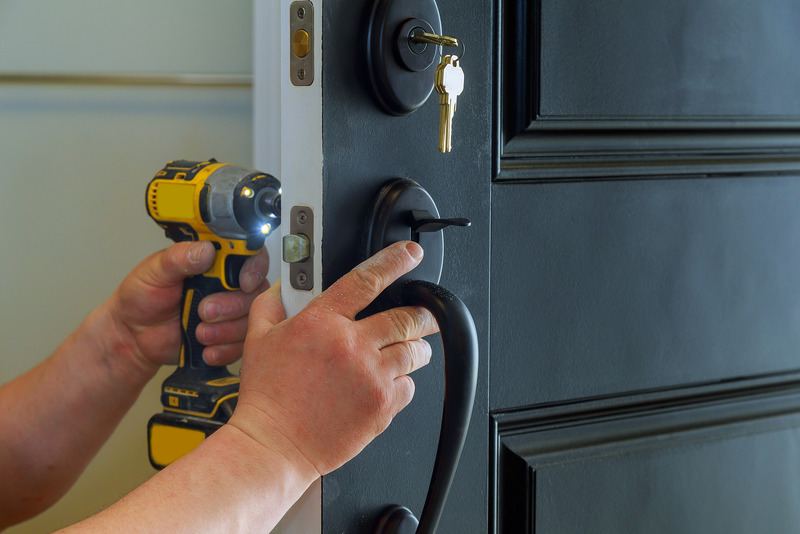 Provide An Estimate
A licensed locksmith always provides an estimate of the overall fees for the job before he commences working on it. You will want your locksmith to provide you with the details about the tariffs and his peak times.
And never work with a locksmith whose first recommendation is to replace the lock. Oftentimes, locks can be easily repaired. If he suggested replacement of the lock, it would mean higher charges.
Check Online Reviews
Yes, locksmith companies in Ontario have their own websites and they are on Yelp, Google Reviews, and other online review sites. If you wish to know more about the company, make sure to check its online reviews.
All City Locksmith has amassed a lot of positive reviews from its satisfied clients. We always take time to respond to any reviews we received online, whether they are good or bad.
Specialized Locksmith
Never trust any locksmith in Ontario. Make sure that you pick a person with specialization. All City Locksmith offers commercial, auto key, residential and emergency services. We have people who specialize in certain types of locks.
We are proud to provide high-quality services in Ontario through our areas of specialization.
If you need a reputable and trustworthy locksmith in Ontario, call us today at (909) 229-4955. We offer different residential and commercial locksmith services.