If you have a commercial vehicle and are in need of copies. Bring us your keys and we will make sure your new keys are cut accurately. We carry a wide variety of commercial vehicle keys like freight liner, Ford, Hino and even Volvo. You can either bring us your current key or we can drive to your place and cut fresh keys on the spot.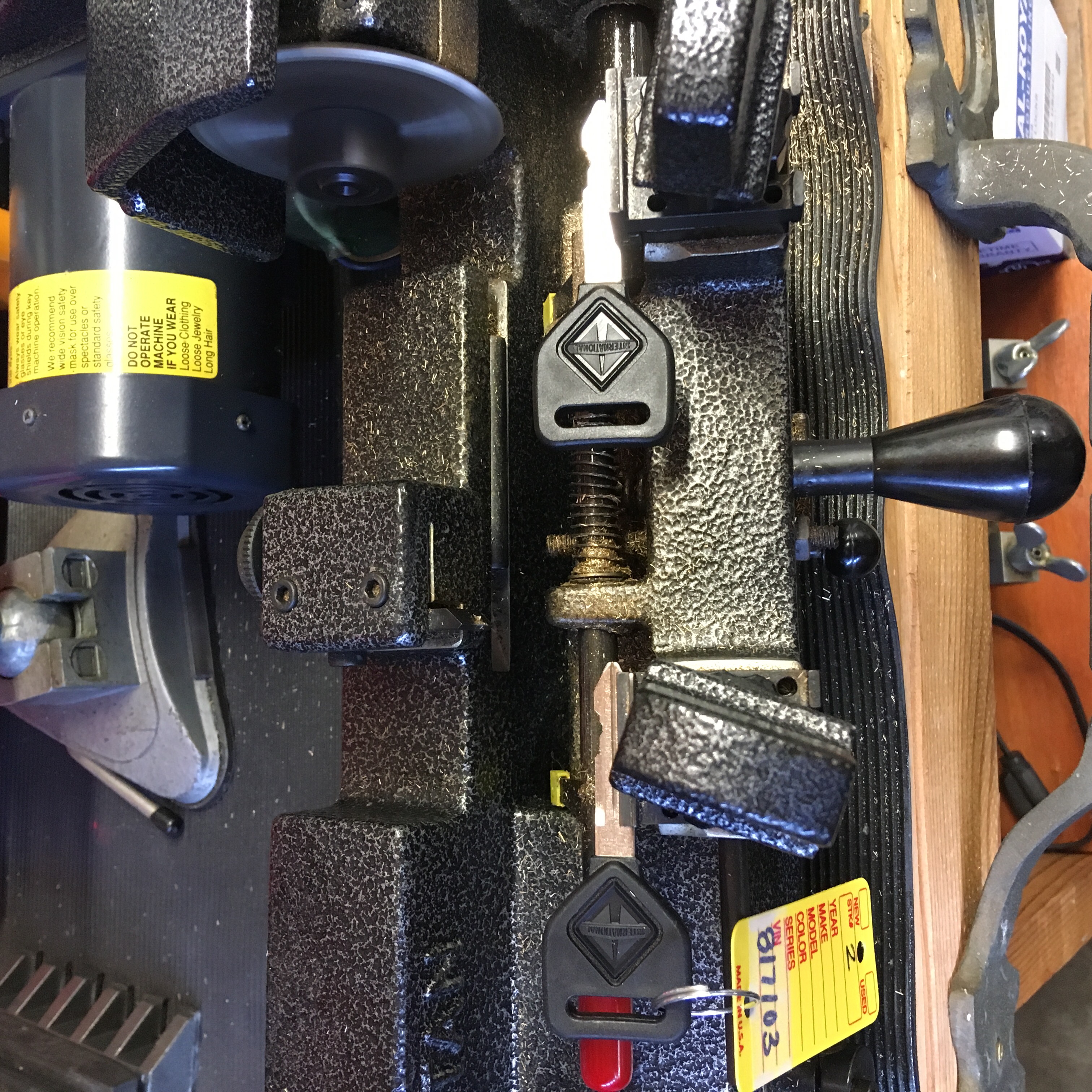 If you are thinking of upgrading your commercial locks, let us know. We carry high security Schlage cylinders from hard to find keys to do not duplicate keys. If we don't not have it we can order it next day. We can cut extra copies on the spot and will go the extra mile to test each one.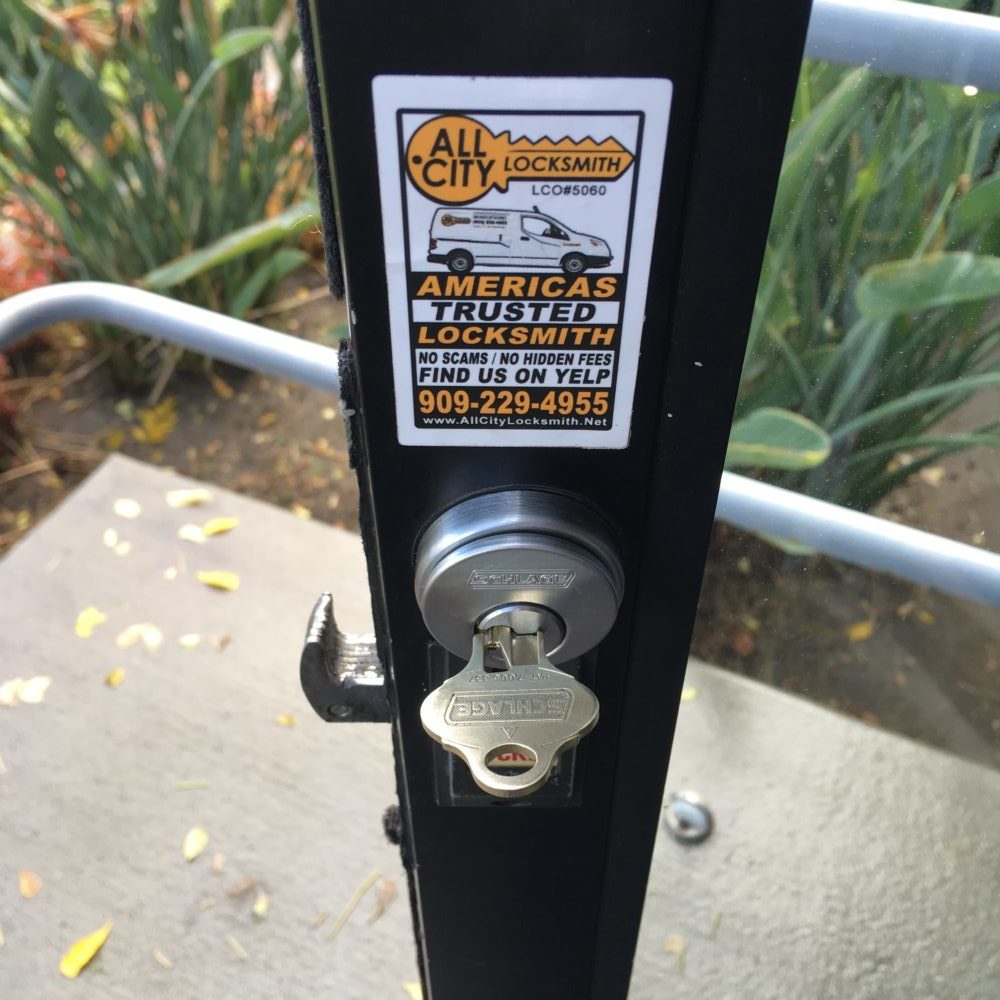 We create ic core mks for your business.
Ic Master Key Systems are ideal if your locks are time consuming too access.
An IC Core System can also be a benefit if you have a lot of employees that are getting hired and fired.
We can help determine if an ic system is ideal for you.
Call All City Locksmith if you are interested in learning more about the benefits of switching to an ic core system.