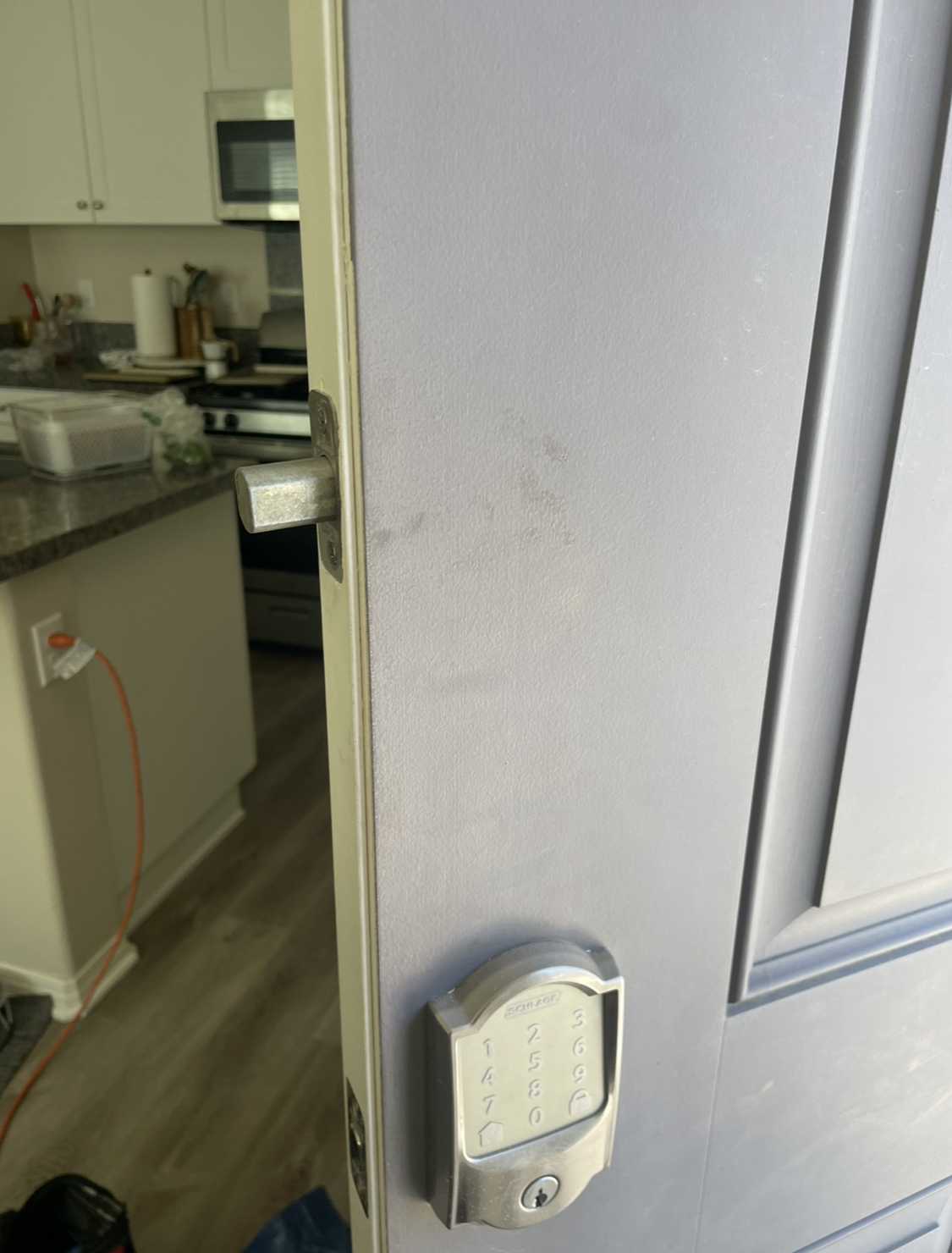 Looking for an added security feature which is invisible on the outside? Consider adding a hidden deadbolt. It will not only be and added security feature but is unable to even pick. It can only be locked from the inside and no other way to open on the outside.
The downside of this can only be if you exit from the garage and your electricity dies and there will be no other way to get back inside. So, be careful on your decision.
If you are in need of beefing up security in your home or business. We definitely recommend adding an additional deadbolt for added security. This will make the intruder think twice about entering your property and actually makes your door 50% percent stronger. We also sell new deadbolts as part of our services and can key it to match your existing hardware.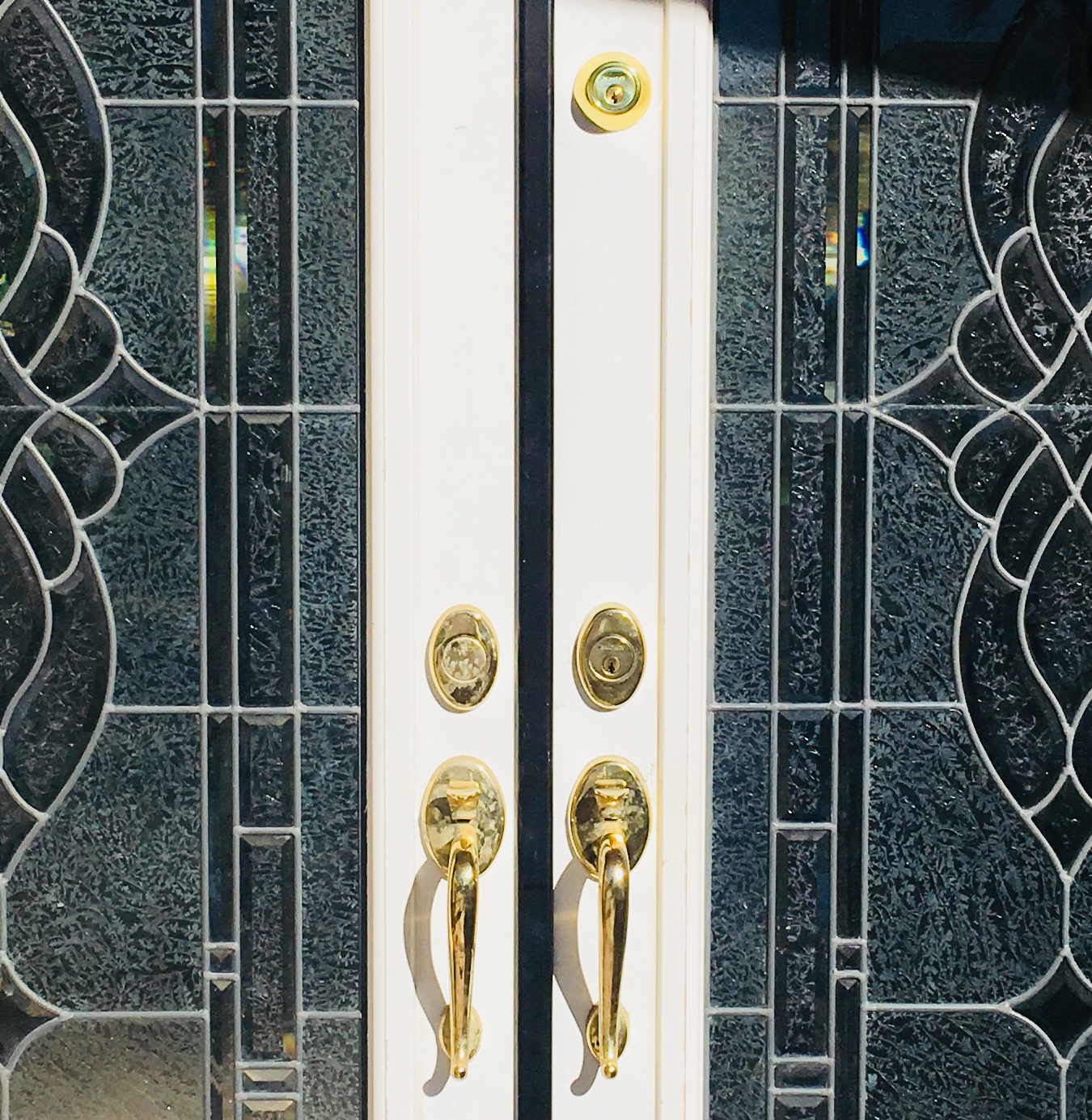 If you are in need of a copy of your tri mark key, don't hesitate to call All City Locksmith. We carry many many of the different tri mark keys and sell them at a very reasonable rate. Bring us your keys to copy or we can drive to you.
If you are looking to beef up your security, we definitely recommend Mul T Lock Deadbolts and Key In Knob Cylinders. Why? Because these locks are nearly impossible to pick open and require a key card to make duplicate copies. We are an authorized Mul T Lock dealer and can even cut you Mul T Lock Key Duplicates which is not an easy key you can get at a key in a box place. We can order grade 1 and grade 2 hardware. If you want to go the safest route, we recommend the grade 1 deadbolt because it is drill resistant. Although anything can be drilled in time, it would literally take hours to do, eat up a bunch of drill bits and even wear the intruder out. Included in this feature is a more solid and secure piece that fits into the door jam making the lock even kick proof. See photos and call us for any questions.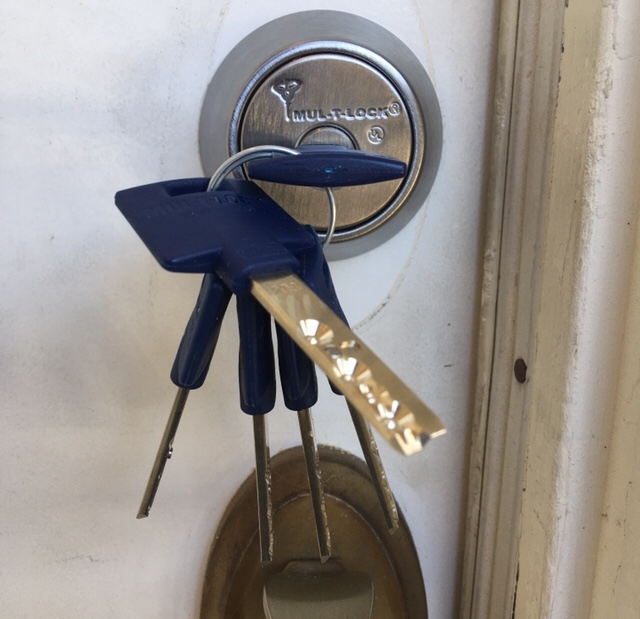 If you live in an older home, you may have a home with many bit and barrel locks that do not function properly. We can usually fix this locks if it happens to be the dead latch from retracting or not functioning properly.
Are you looking for an extra key for your Nissan? We can easily clone most Nissan auto keys from the year 2000 and up with no buttons. This is a simple procedure if you drive to our location, we can have you set up for $60 for the n102pt and n104t keys.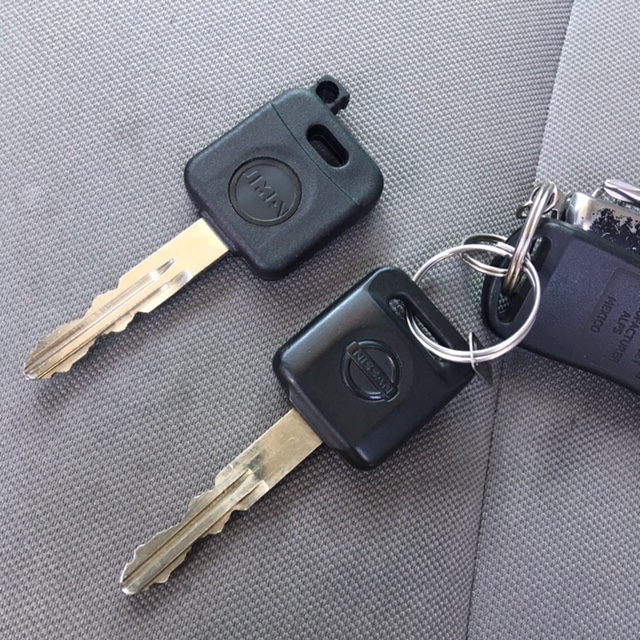 Lost tubular key replacement. If you lose your key to your tubular lock we can pick it open and decide the proper cuts of the key and make you a new working key in minutes. These particular locks are most commonly used on sentry safes, harleys and ace locks. Call us today and we will have it picked in minutes or bring it to us.
We now stock chipless auto keys. What is a chipless auto key? It's an auto key without the transponder in it. In other words if you accidentally crack your key, all we need to do is cut a chipless key and then we would take your key and then swap out the transponder portion into a fresh cut key. We have a few models for a Honda, Toyota, Lexus. Give us a call to see if we got your model in stock.
We carry a wide range of steel flat keys. Flat keys are usually used in very old style locks such as vintage cabinets and even those world war 2 trunk locks. These range between $15-$25 each. Call us today to see if we have your key in stock.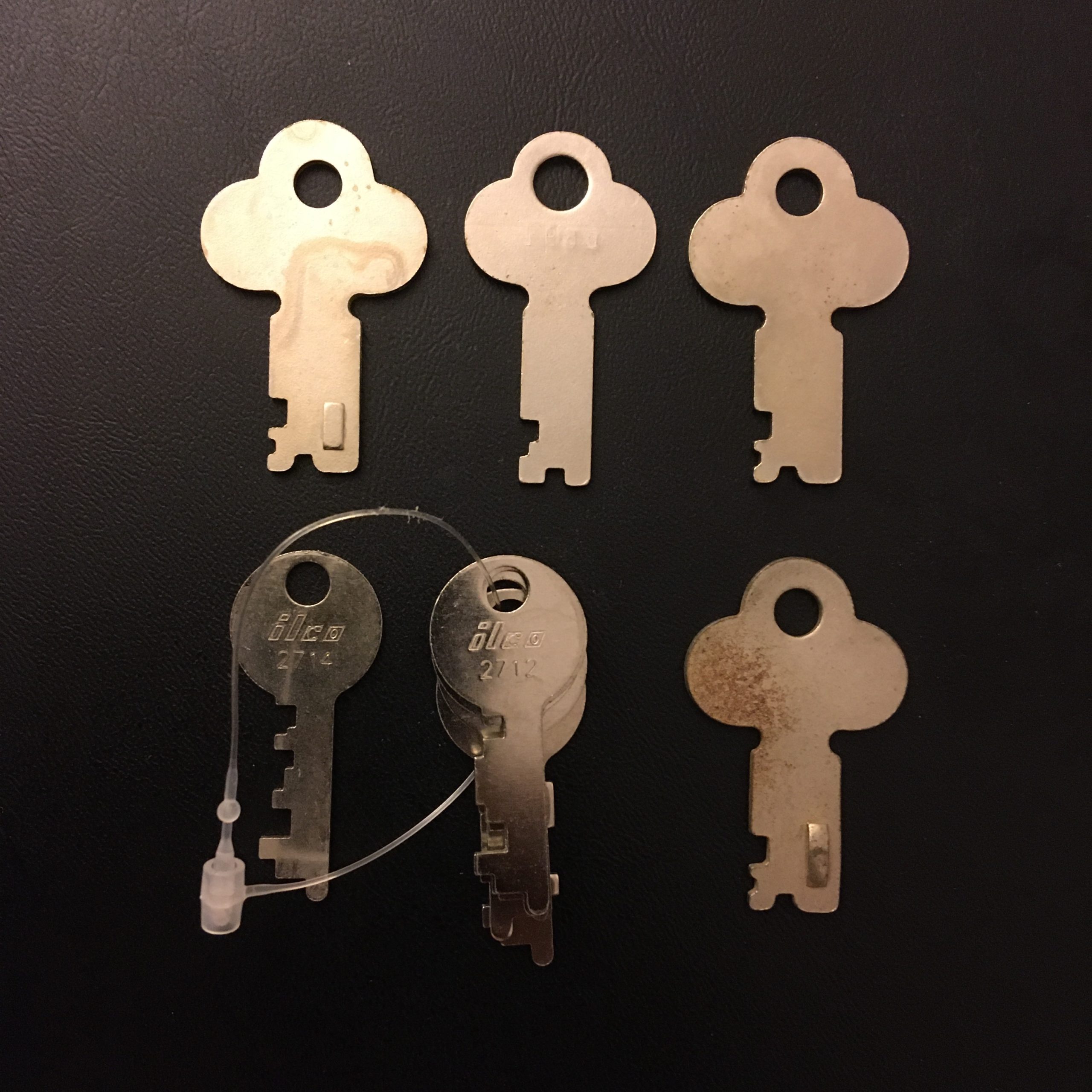 If you accidentally lose your car keys we can help. We carry late 1990s and up transponder keys and have a few different key programmers. We cut the key based on the vin number which usually works as long as if the vehicle has a clean title or if the car has never been Rekeyed. If you are looking for a bigger discount on our services, we highly recommend if you can get the key code. This can easily be obtained if you go to the dealer of your car and show proof of ownership and a small fee, but a lot easier on our end.